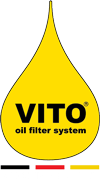 Save up to 50%

of your frying oil
Sistem de filtrare ulei VITO
- Cel mai inovator filtru si tester de ulei din lume
Save up to

50%

You will get much better profit by significantly increasing the lifetime of your frying oil.

Optimal

Quality

You will serve perfectly fried products thanks to optimal clean oil.

Less

workload

You save a lot of time due to less changes of oil and cleaning of your fryer.
VITO oil filter systems save up to 50% costs simply by cleaning the frying oil, shortening or any other frying medium. After 4:30 minutes your oil is clean, due to fully automatical frying oil filtration. VITO needs no supervision and offers the highest work safety due to no contact with the hot frying medium.

Mister Wiechmann:
Sausalitos Göttingen, Germany"
..."VITO is safe in the handling and we profit from significant oil cost savings as well!"...

Executive Chef, Mr. Uwe Micheel:
Radisson Blu Hotel, Dubai Deira Creek, United Arab Emirates"
"...I have already bought my third machine. I am really satisfied with VITO®. It is no witching and does what it should do..."

Mr. James Rosser, Executive Chef:
WHITING & HAMMOND, United Kingdom"
"...We are using half the amount of oil and saving loads of money – we are delivering a consistent highly quality fried product to our customers – I highly recommended the VITO system to anyone..."

Mrs Biljana Kasic, Executive Sous Chef:
Thompson Hotel Toronto, Canada"
"...We are very happy with VITO, oil life time extends when we filter it regularly..."

Mr. Sirote, Restaurant Manager:
INTERSPAR Restaurace v EUROPAKu, Czech Republic"
"...VITO works immaculate, we save at least one third oil..."

Tony Smith, kitchen chef:
Barworks Hospitality Group, New Zealand"
"...We are using 17 VITOs in our different restaurants/ gastro bars and are absolutely satisfied with the machines and the savings we have on our frying oil. There are plans to equip even more of our restaurants/ gastro bars with this little oil filter system..."

Mrs. Dimitrova, Owner:
Samex Ltd., Bulgaria"
"...VITO oil filter system is easy for operating and consumer friendly. It is fast for filtering. Paper filters are high quality and are money saving with long life..."

Mr. Stüfler:
XXX-LUTZ Restaurant, Austria"
"...VITO is a great device,easy to use and very efficient..."

Mr. Kalim Uddin, Asst. Manager:
Meridian Foods Ltd., Bangladesh"
"...we are very satisfied with our VITO®. It really lives its promises and we are very happy to offer best quality fried food to our customers and guests..."

Mr. Jarvoj, Headchef:
Ibis Brighton, United Kingdom"
"... We are happy with the VITO! Clean oil, less work and saving money!..."

Mister Volz:
tobi's GmbH, Germany"
"...with VITO 50 we have achieved a lifetime extension on the oil up to 50%. Easy handling and we are very satisfied..."

Executive Sous Chef, Mr. Hamada Kamal:
Renaissance Sharm Elsheikh Golden View Beach Resort, Egypt"
"...Frying oil lasts longer time with using VITO oil filter system and product quality is better, we are happy with it..."

Mr. Hoffmann, Headchef:
Aramark GmbH c/o Airbus Operations GmbH, Germany"
"...We achieve a longer lifetime of our oil. Easy handling and a easier cleaning of our fryers. Savings also in staff costs...time savings..."

Executive Chef, Mr. Nathan Chilcott:
JW Marriott Hotel Bangkok, Thailand"
"...Me and my team are very satisfied with VITO® oil filter system. We improved our fried products quality with VITO® a lot!..."

Burger King Deutschland GmbH: District Manager, Mr. Rodrigue Zevounou:
Burger King #13651, Germany"
"...We save 40% on our oil cost!"

Mr. Baskaran, F&B Manager:
Le Meridien Bangalore, India"
"...VITO is a great piece of equipment. We reach 45% savings on our oil, very easy to use..."

Mr. Meier, Kitchen Chef:
Sheraton Hannover Pelikan Hotel, Germany"
"...VITO is quite a good machine. We save a lot of money and time!..."

Mr. Schweighardt, Resort Manager:
Outrigger, Maldives"
"...We are very satisfied with our VITO! Easy handling, high quality fried food and cost savings, perfect!..."

Manager, Mr. Gregory Davis:
Dairy Queen, United States"
"...VITO helps us maintain a better quality and save oil at the same time..."

Mr. Jeff Keeler, Manager:
Boston Pizza - Halifax - Bayers Lake, Canada"
"...We purchased 1 VITO 80. The results were fantastic. We bought 7 more units for the rest of our locations..."
Vazut in peste
Folosit in
Poti sa gasesti VITO in toate tipurile de bucatarii:
Restaurantele cu servicii rapide sau restaurantele de tip fast-food folosesc VITO in toate friteuzele lor de dimensiuni mari si cuve deschise.
VITO este potrivit pentru productia alimentara cu friteuze continue automate, de exemplu in brutarii.
Pentru a oferi cea mai mare calitate alimentelor, restaurantele rafinate folosesc toate tipurile de produse din gama VITO in bucatariile lor.
VITO poate acoperi nevoile oricarui tip de restaurant
... si functioneaza in:
Friteuze cu cuve deschise
Premiile si referintele noastre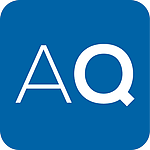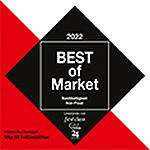 Best of Market Award 2022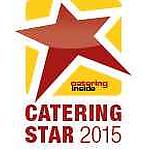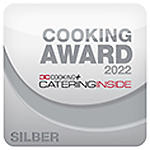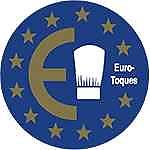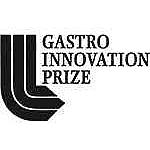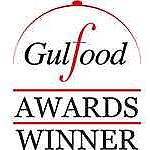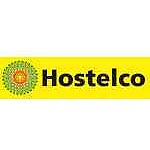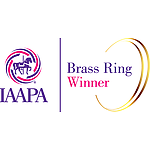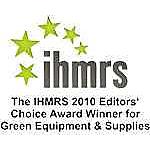 ihmrs Green Equpment 2010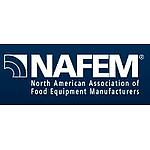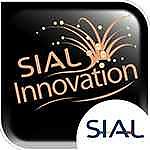 SIAL Innovation Award Winner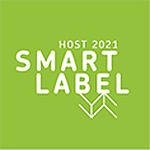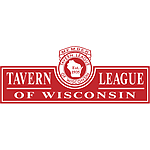 Tavern League of Wisconsin